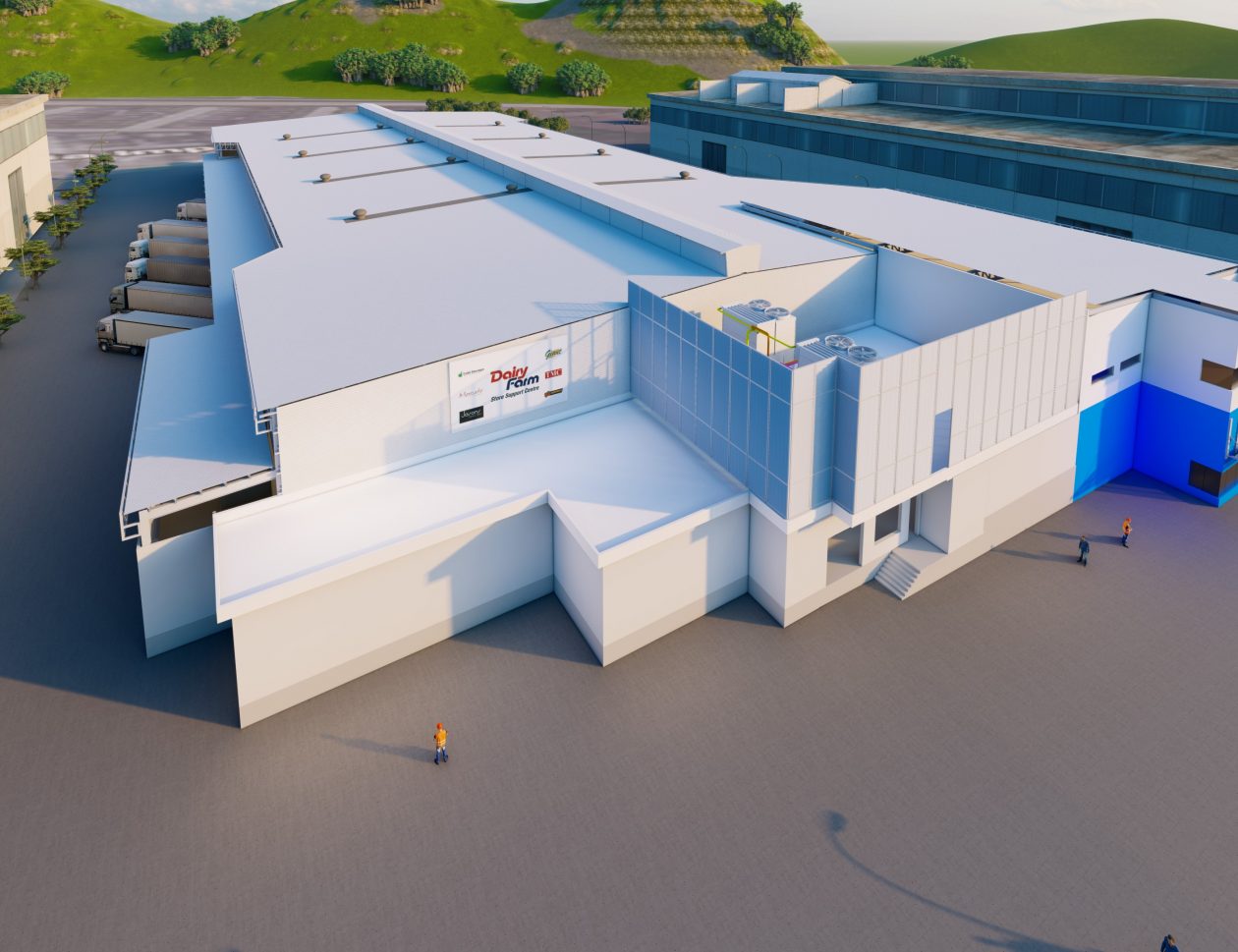 July 3, 2018
–
Giant-GCH Retail (M) Sdn Bhd
Centralized Ammonia Refrigeration Plant for Distribution Centre
Location : Kajang, Selangor
Year : 2017
One of Malaysia's favourite supermarket, Giant built this 11,000m2 Distribution Centre to improve food safety and deliver the freshest produce to its customers, yet keeping the facility with the lowest carbon footprint and helping with the environment.
Giant's Distribution Centre has multi-temperature rooms from +15'C to -20'C to keep their produce and food items fresh. NRS provided it's variCOLD technology that helps keep the various room temperature under close control, and use of heat recovery further reduces operating costs. Only 4 Vilter compressors operate automatically and reliably to keep the entire facility cooled.
We have summarized the basic information on products, solutions and services for this industry clearly structured on specific industry portals.