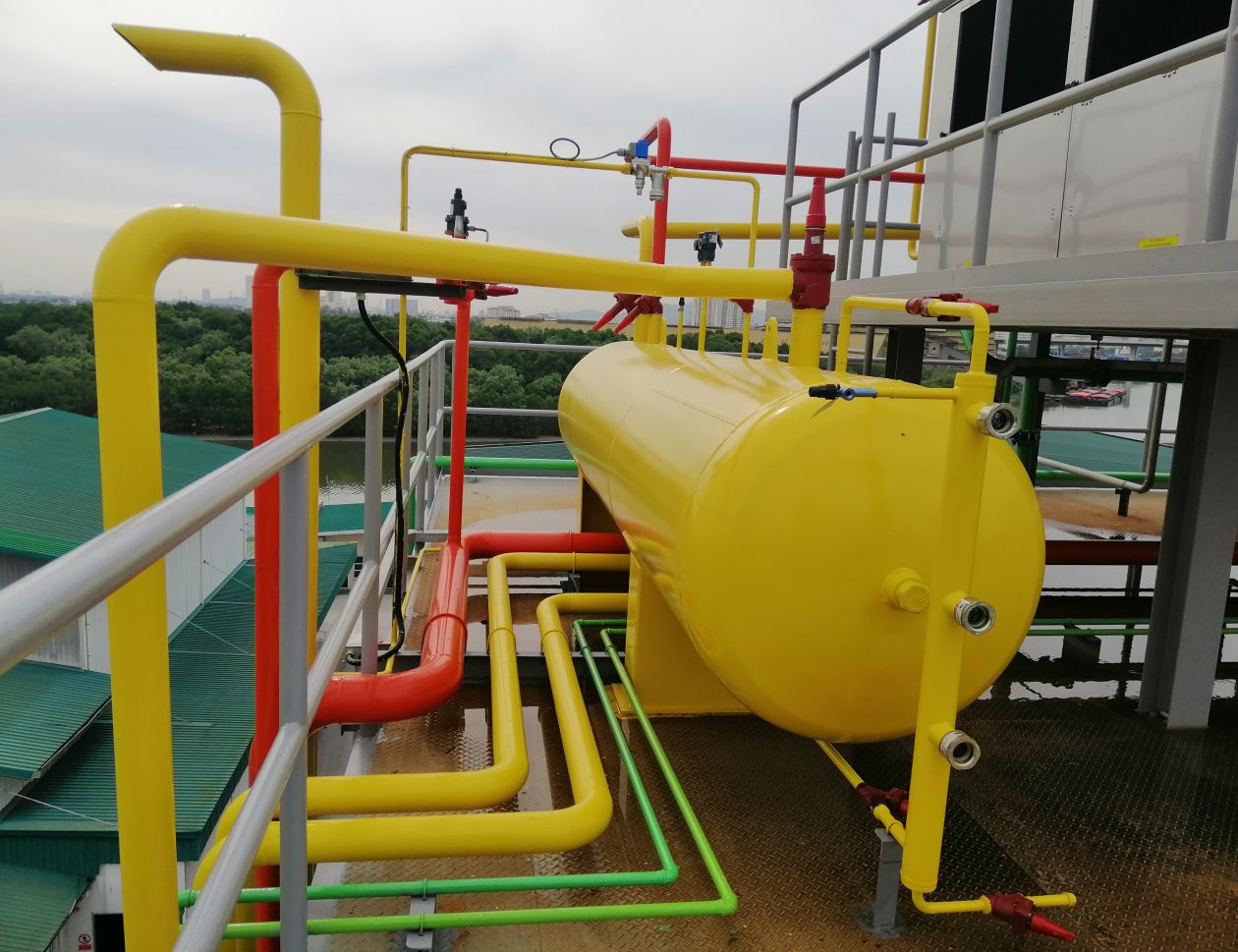 Vilter Compressor Unit
Location : Butterworth, Penang
Year : 2019
Scope of work:
Golden Fresh is a world-class processor of value added seafood products exported around the world. Their new 4-storey building houses processing areas, IQF freezers, ice and cold-storage rooms, built to meet increased demands from world markets for their products.
We are helping companies like Golden Fresh continue making world-class products to serve their customers consistently by providing reliable, safe and stable temperature control with our variCOLD technology while reducing operating costs and carbon footprint.
We have summarized the basic information on products, solutions and services for this industry clearly structured on specific industry portals.