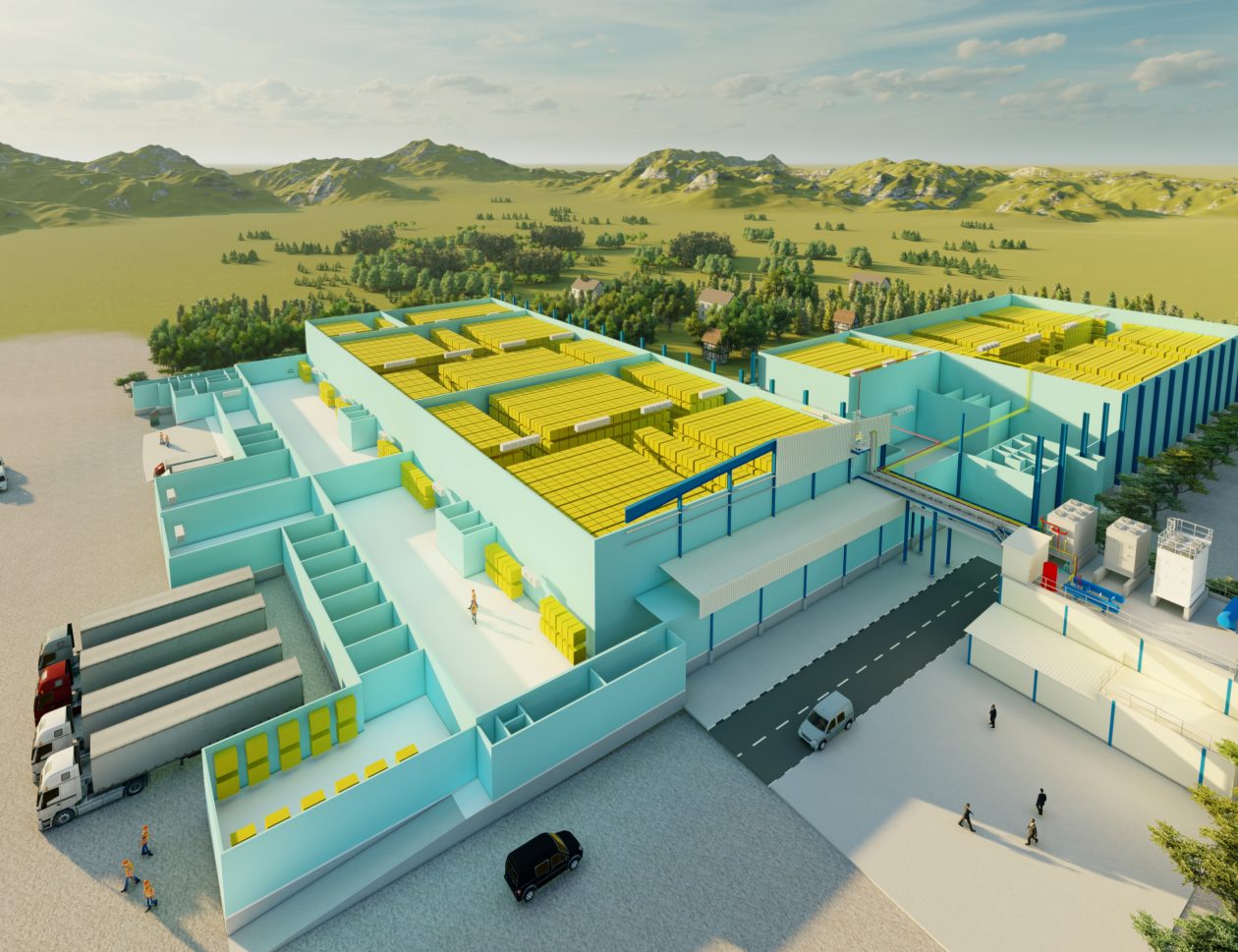 July 1, 2018
–
Big Blue Logistic Corporation
Refrigeration Equipment
Location : Cebu, Philippines
Year : 2018
Vilter Compressor unit:
GUNTNER Evaporative Condenser with ladder railing ECOSS 1500
4 units VILTER Booster Compressor 458XL
Refrigerant Type: Ammonia
8 Cylinder New Booster Level 2C Direct Drive Unit with
Capacity of 179 kWr, 37 kW at RPM. This is one of many variCOLD Refrigeartion Plant built by NRS. The refrigeration systems serves all cold-room as indicated.
We have summarized the basic information on products, solutions and services for this industry clearly structured on specific industry portals.