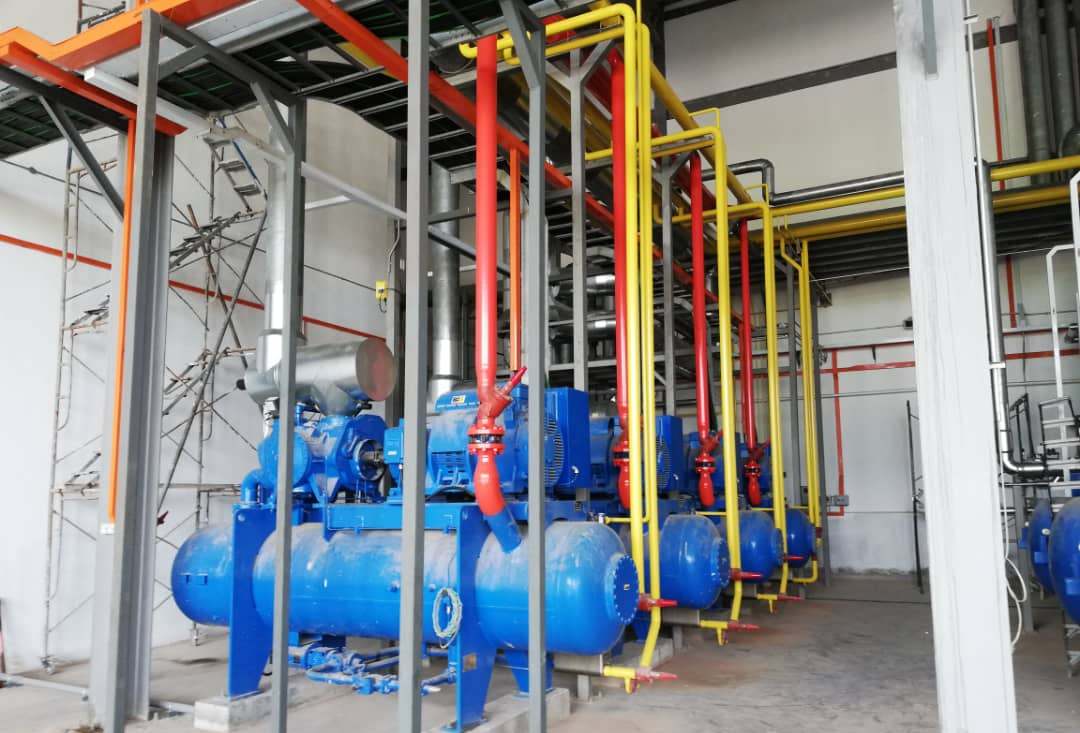 June 16, 2018
–
Ramly Food Industries Sdn Bhd
AMMONIA REFRIGERATION SYSTEMS
This is RAMLY Food Industries Plant at Pulau Indah Klang, Selangor.
Refrigeration systems by variCOLD Technology
Refrigeration systems of this plant was designed and completed by NRS using variCOLD Technology and it is one of NRS major project on 2019. variCOLD technology development incorporates temperature stability and control resulting to a lower operating cost, increased efficiency, and extended service intervals.
We have summarized the basic information on products, solutions and services for this industry clearly structured on specific industry portals.