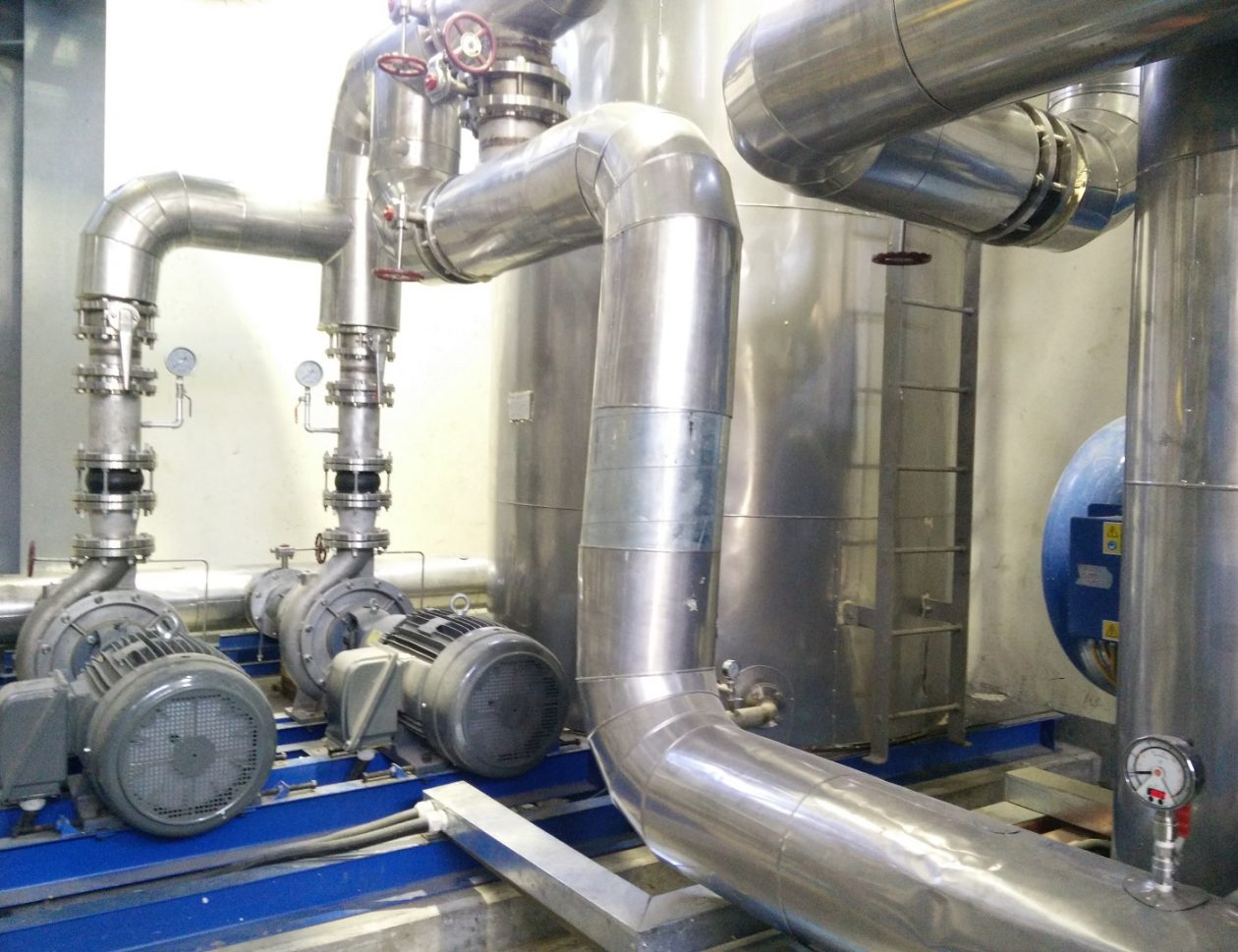 July 2, 2017
–
Coca-Cola Pinya Beverages - Myanmar
Refrigeration & Cooling Tower
Location : Myanmar
Vilter Compressor unit:
Higher reliability, and better energy efficiency are the reason why we chose Vilter's single screw compressors over twin screw compressors for our client Coca-Cola Pinya Beverages Myanmar, Ltd. This is the Refrigeration & Cooling Tower for Hot-Fill Project since 2017 and are still running well for now.
We have summarized the basic information on products, solutions and services for this industry clearly structured on specific industry portals.