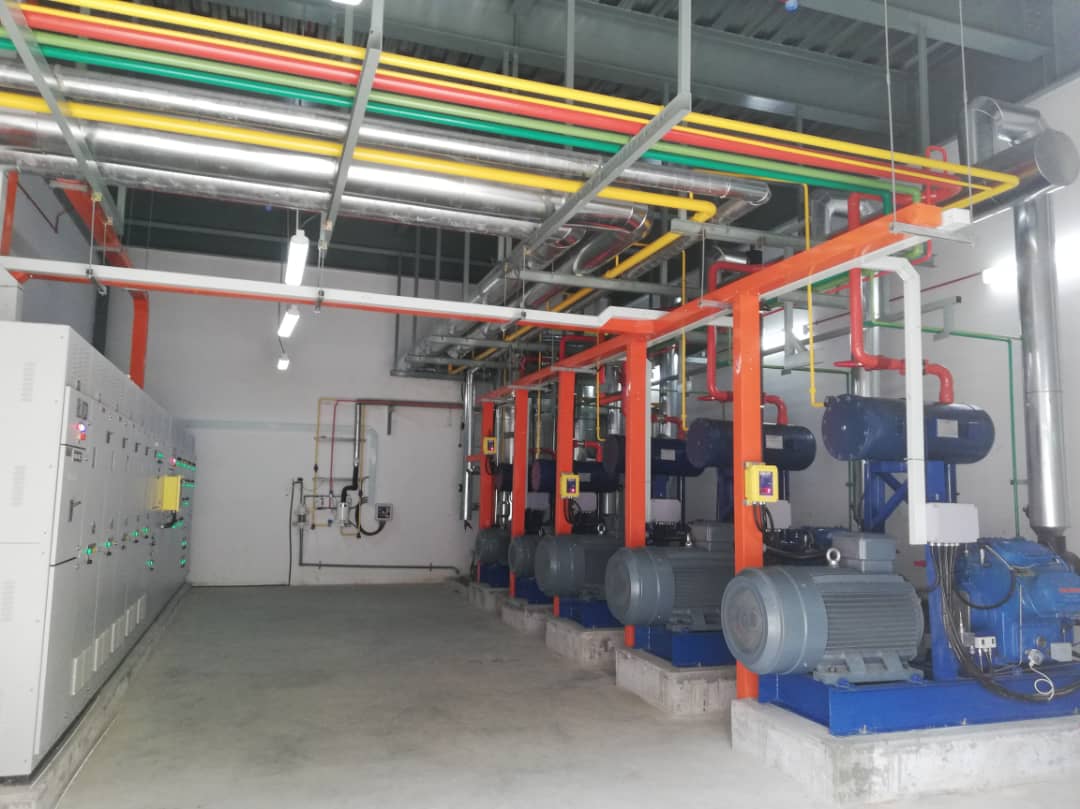 Title Project : AMMONIA REFRIGERATION SYSTEMS
Located at Bukit Raja, Klang.
Project Completed: December 2020
This is Havi Logistics Sdn Bhd located at Bukit Raja, Klang, Selangor.
Refrigeration systems of this plant was designed and completed by NRS using variCOLD Technology and it is one of NRS major project on 2020.
This systems using 5 VILTER Compressor to run the whole systems and we have successfully achieved the required room temperature of -20 degree Celsius.
We have summarized the basic information on products, solutions and services for this industry clearly structured on specific industry portals.