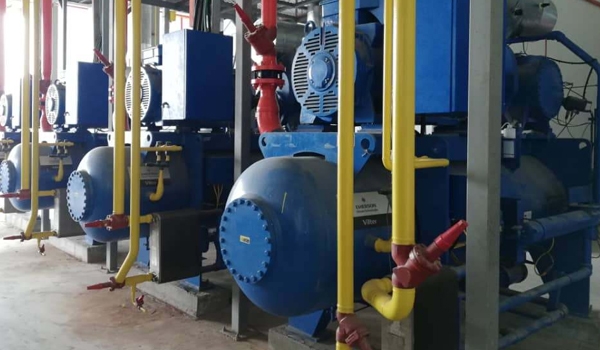 Since 1986, NRS offers a extensive menu of customized industrial cooling or freezing solutions to meet your budget or exacting needs.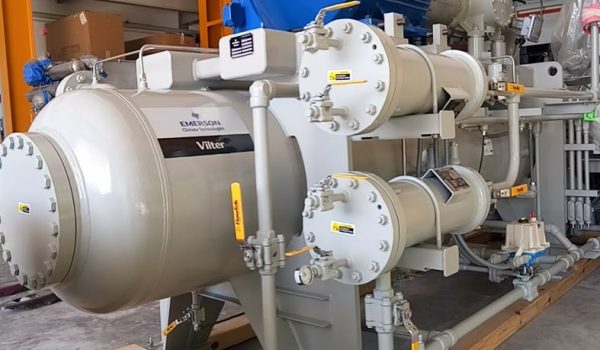 From landfill, well-head and flue gas recovery, our Industrial Gas Compression Packages make it simple, cost effective way to operate natural gas applications.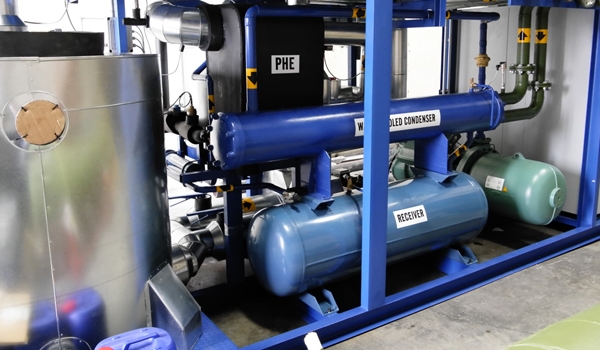 Our Fluid Chillers for Manufacturing Plants & Industrial Facilities Package can be designed to cool a variety of fluids such as water, glycols, ethanol or methanol.
NRS PROCESS SYSTEMS SDN BHD
INDUSTRIAL COOLING SPECIALIST

An industry leader, we have been creating success stories for many of our clients for over 30 years.
Understanding your needs and crafting the right solutions is always key to your success.
So, call us for a fresh perspective for your industrial or warehouse cooling, freezing or gas compression needs. You could pleasantly surprised.
We work according to client specifications and provide a comprehensive brochure of our best recommendations for you. We can also help in rebranding, designing and modernizing any space
Maintaining your products is very important for longevity. We provide thorough inspection, routine checkups and after-sales maintenance for all of our products.
We are a manufacturer who takes on a project from start to finish. Regardless of the product you demand, be rest assured that it will be delivered to you in one piece.
Our products are properly installed. Doing the installation right is important to make sure your equipment works as efficiently as it was designed.
We ensure all details and specifications are considered in creating a custom solution for your business.
Our professional sales team provides all-round one stop service for customers.
Clients
local and international
We take pride in a long list of satisfied clients whom have shown complete trust in us, our industrial cooling solutions and services. We work closely with a wide range of clients from different sectors and regions across public, private sector, local and governments.
Big Blue Logistic
01
02
GCH-Retail (M) Sdn Bhd
Refrigeration Systems For Fresh DC Kajang, Selangor 2018
Refrigeration Systems →
02
Giant – GCH Retail
03
SK Cold Chain Solutions Sdn Bhd
03
SK Cold Chain Solutions
Ammonia Refrigeration Equipment Selayang , Selangor 2016 | 2019
Ammonia Refrigeration Equipment →
01
Big Blue Logistic
Refrigeration Equipment Cebu, Philippines 2018
Refrigeration Equipment →
FEATURED PROJECTS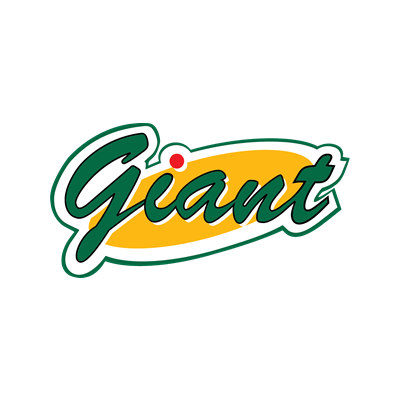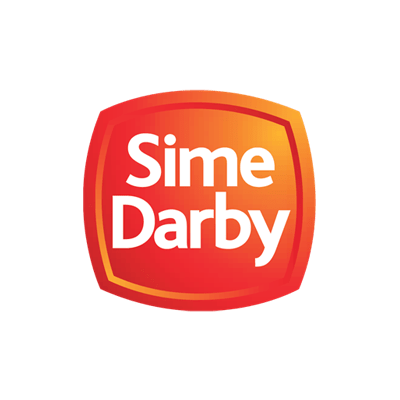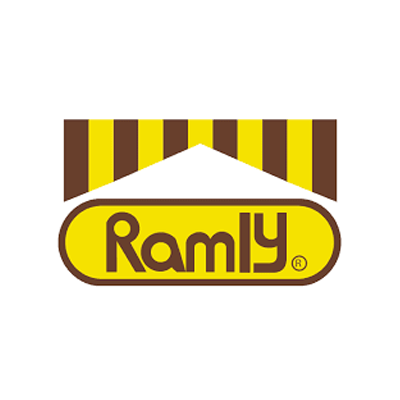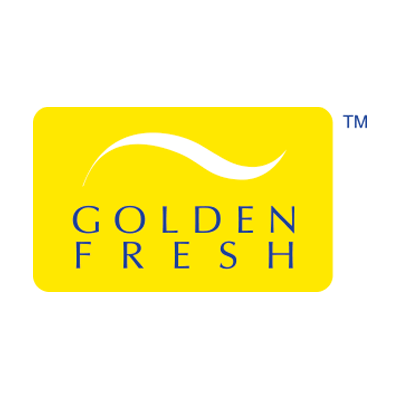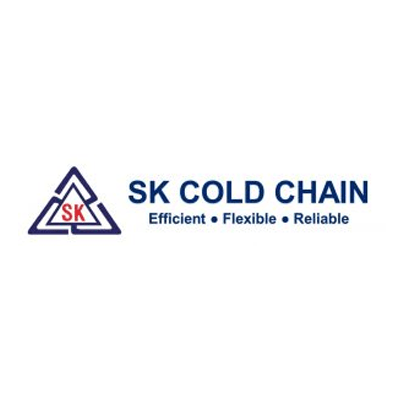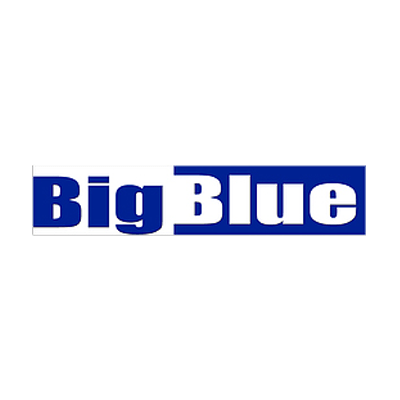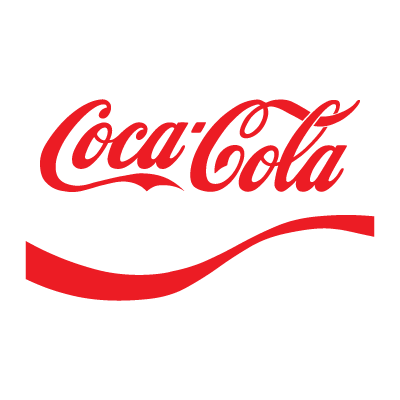 Subscribe for the latest news.
Stay updated on the latest trends.
Please enter a valid email address.
Something went wrong. Please check your entries and try again.
Today, we are going to look at what ammonia refrigerants are and how their use has changed over the years since its discovery as a viable refrigerant.