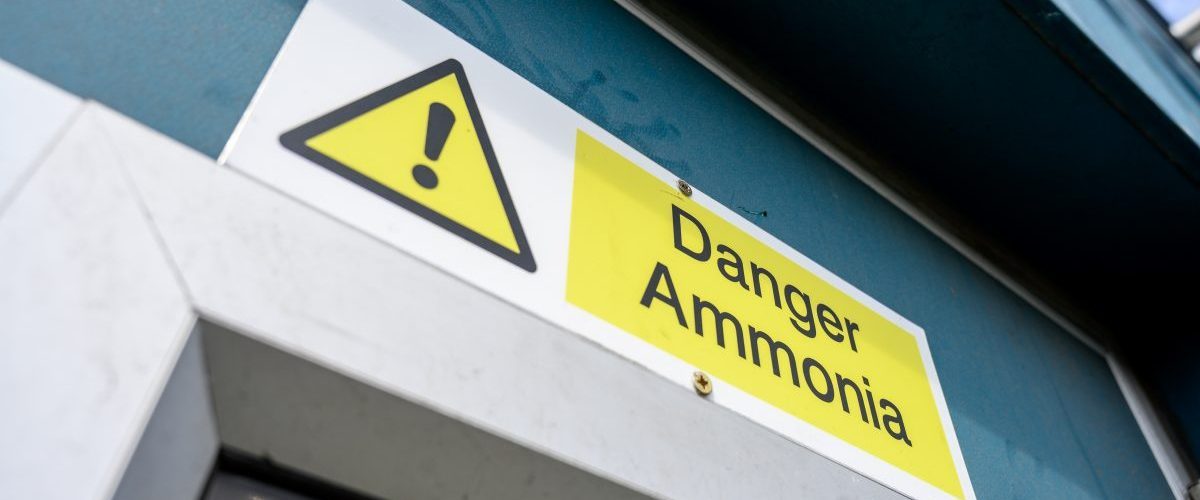 Recent cases of accidents resulting in serious injury and evacuation of people due to ammonia contamination splashed across newspapers can also have a detrimental effect on your business.
Protect your personnel and assets by having preventive measures and avoid accidents in the workplace, and one of the key elements is leak detection and ventilation of the machinery room, or areas where ammonia leaks may occur.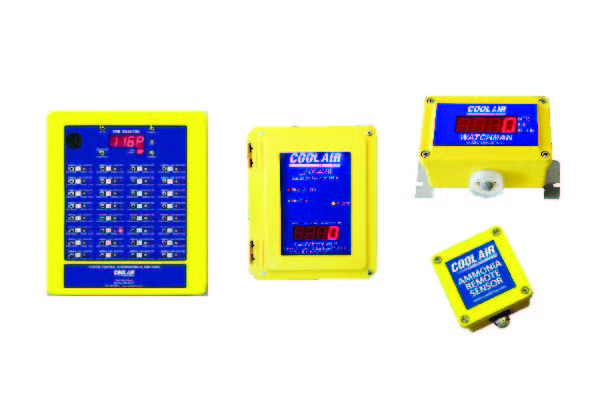 Learn about ammonia safety at our acclaimed Industrial Refrigeration Training Schools, or just call us for consultation on your needs. Every facility is built different so your needs will need to be tailored to suit. So, come talk to our experts about your leak detection and ventilation needs for your machinery room.
Ammonia Leak Detector Features:
High Reliability Solid State Ammonia Sensors
Sensing Range : 0-100, 0-250, 0-400, 0-500 or 0-800, 0-1,000 ppm range
Op Temp Range : −45°C to +50°C
Calibration Friendly
On/Off or 4-20mA Signal Models Available
NEMA 4X (IP-66) Enclosure in Hazard Yellow
Remote sensors can be placed 152m (500ft) away
Can be connected to a Central Supervisory Panel
Indoor/Outdoor Light-Horn Alarm Machinery Room Ventilation
Monitor Room ppm Level w/door monitor
Safety Relief Line Monitoring
Normal & Emergency Ventilation
Ducting Systems & Water Scrubber
Contact Specialists:
Malaysia
Mr Abdul Munir Bin Abdul Hamid –  munir@nrs.com.my
Mr Lim Kheng Huat –  huat@nrs.com.my
Philippines
Mr Niel Mercado –  nmercado@nrs.com.my